Our JJ-CCR instructor list continues to grow here in the US. Please feel free to contact any of them directly or if you need additional help, you can contact us.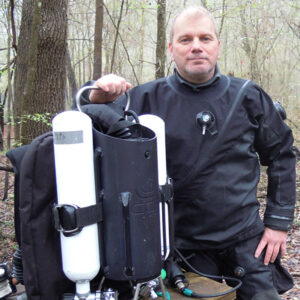 Being an engineer and holding a Master of Science, he started diving in 1990. In the mid 90s, he developed his interest in technical diving. Shipwrecks then became a must. In 2000, he made his debut as a technical diving instructor. With now more than a decade in the field of technical diving, he offers courses that deal with technical Continue Reading
---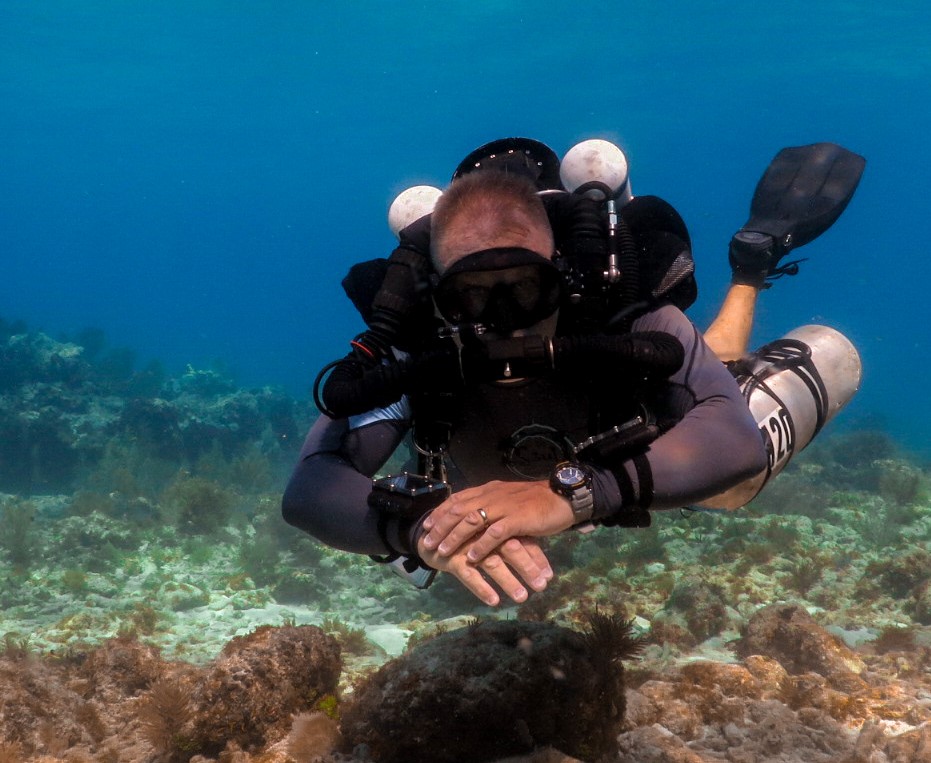 Dan has been the go to technical instructor in the Florida Keys for over ten years.  He is the owner of the best dive center in the Key's, Horizon Divers. After spending his early scuba years captaining a sail boat in the Virgin Islands he relocated to Key Largo where he began exploring the more technical parts of diving.  In 2005 he Continue Reading
---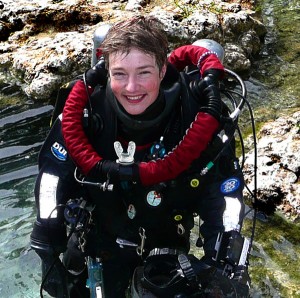 Mel is an active technical/rebreather diving instructor trainer; and avid underwater photographer. In 2003 she taught for Divers Institute of Technology (DIT) helping to develop future commercial divers. Mel currently instructs students and future instructors on most of the major rebreathers on the market. She is also passionate about cave diving and teaches CCR Cave. Mel is a member of Continue Reading
---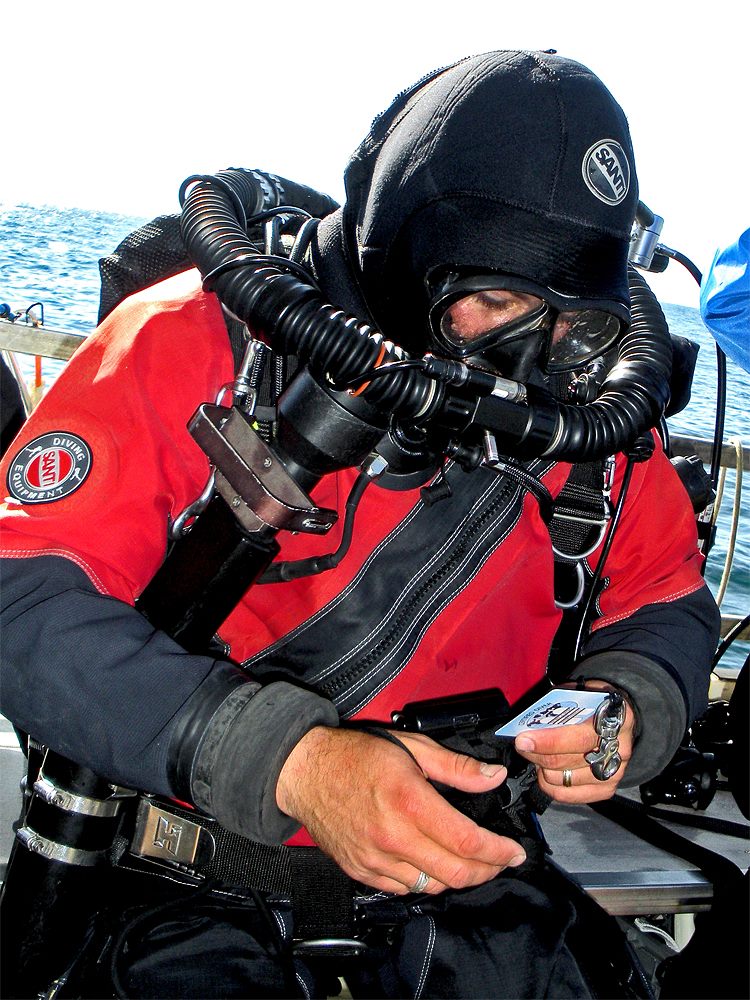 Wayne B Fisch is the Instructor Trainer for the US & Canada.  He started diving in 1997 since that time he has become Full Cave Certified, Tec Instructor through Trimix  and now is exclusively teaching on the JJ-CCR.  Past rebreather experience Drager Dolphin, KISS, rEvo and Hollis Prism 2.  Lives in New Jersey and does training on request.
---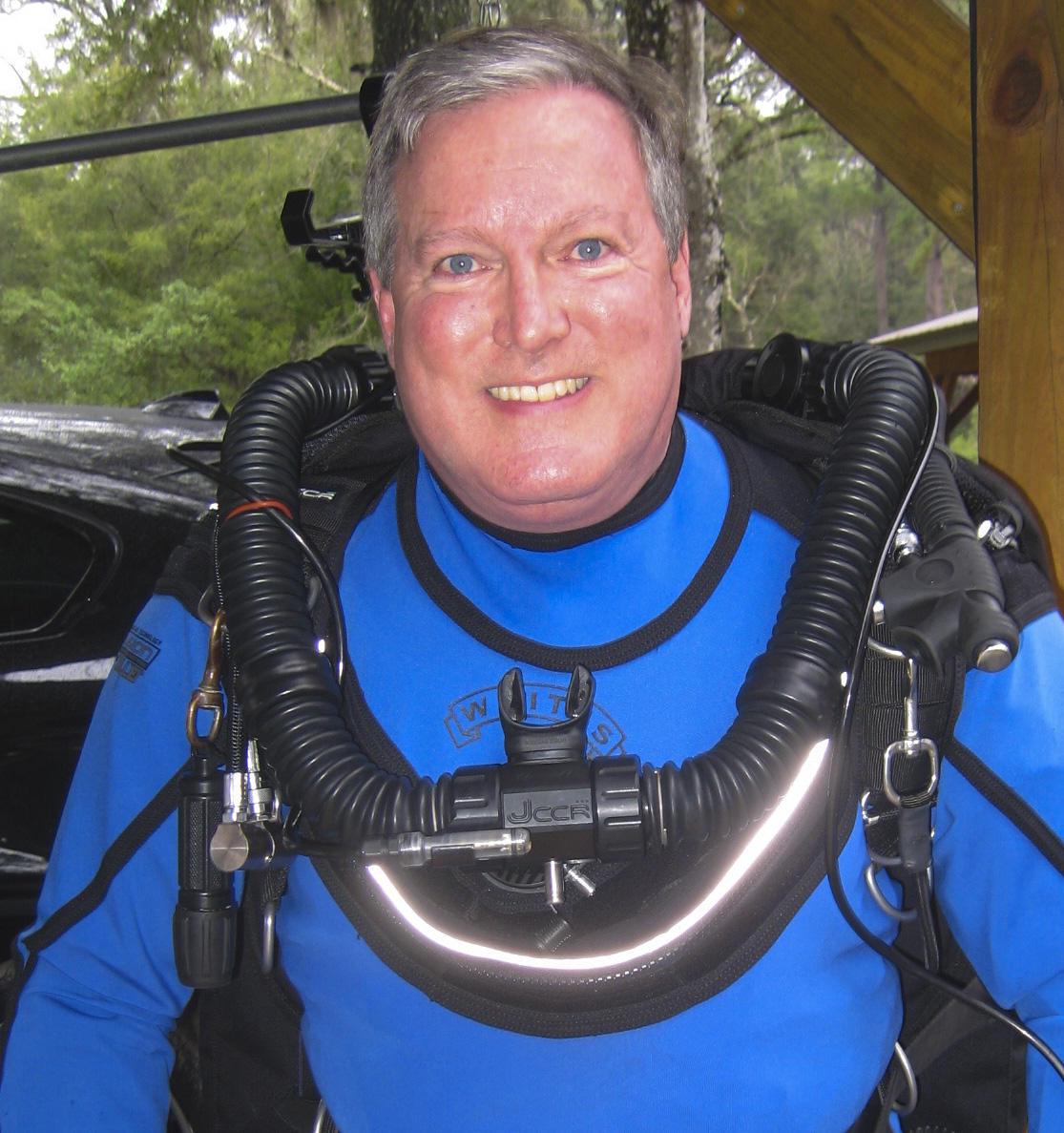 Douglas Ebersole, M.D. started diving in 1974 and is an experienced rebreather, technical, and cave diver. He began teaching scuba diving in 2002 and became a technical diving instructor and rebreather instructor in 2005. He is currently a very active rebreather instructor on several different units and teaches entry level diving through CCR trimix. Doug's "real job" is as an Continue Reading
---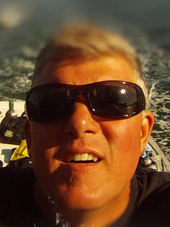 Robin Jacoway is the principal owner of Ocean Research Group, a California-based dive company specializing in equipment and training for technical divers.  In 2009 Robin began running Technical Diving Expeditions to San Clemente Island in Southern California to dive US Naval Destroyers that had been sunk during missile testing in the 70's.  Currently Robin instructs students on the JJ-CCR, MK-15, Continue Reading
---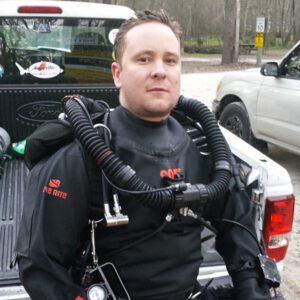 Jon Bernot started diving in the lakes in Oklahoma as a teenager and became an instructor while attending the University of Oklahoma in 2005.  Having served as an officer in the United States Marine Corps he purchased his first dive operation in Coastal North Carolina and eventually moved to North Florida Cave Country.  With a heavy background in wreck diving Continue Reading
---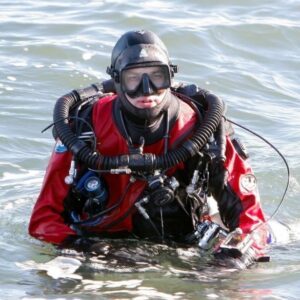 Matt Marcoux is the Co-Owner and Captain of the vessel "Daybreaker", a technical and recreational dive charter which operates out of Gloucester Massachuesetts. Matt started diving when he was 6 and became an instructor in 2004, currently he teaches both the JJCCR and rEvo rebreathers, along with other technical courses in the Northeast and abroad. Matt is an avid wreck Continue Reading
---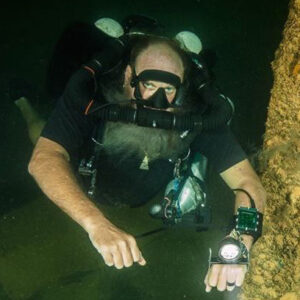 Rob learned to dive at just 12 years of age, and in 2001 started technical and cave diving. Shortly after that he began working at a dive shop in cave country, Florida and started to guide divers through the Florida cave systems. After becoming an instructor in 2006 Rob worked in the Bahamas, Southern Caribbean, Maldives and finally in Truk Continue Reading
---